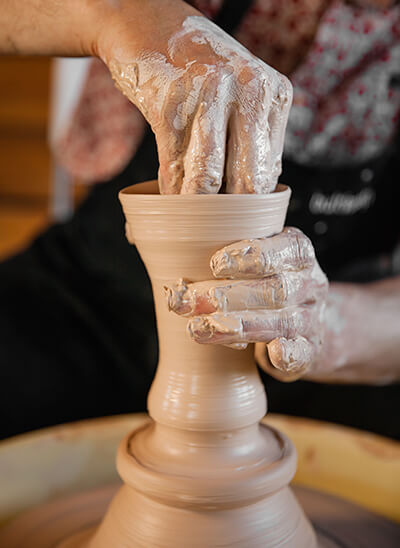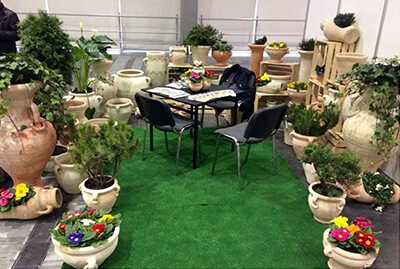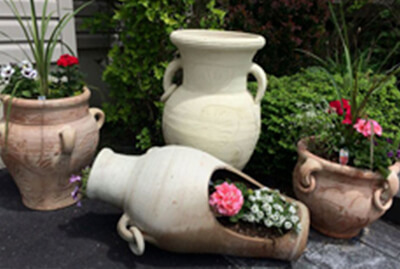 We focus on manufacturing and exporting garden and decorative pottery
Mr. Lotfi Ghozzi has created the brand SPG. Our company is specialized in manufacturing and exporting garden and home decoration pottery. All our products, 100% handmade, characterized by the originality of the shapes and decorations. At SPG, we strive to offer you modern quality claycrafts that will delight your garden and your home. From the clay pots to lamp holder. Discover our unique pottery made for your everyday life.
We love what we do ❤ Share with us our handmade pottery passion
Clay working is one of the activities that were born with humans. Since Tunisia, the centre of the Mediterranean, is known as a thousand-year-old pottery centre with a know-how inherited from our ancestors the Berbers. Our Tunisian handmade products are inspired by age-old tradition and usage. SPG stands for good taste  in pottery richness and diversity. We are as plural and rich as our collections are. Creation is an eternal beginning.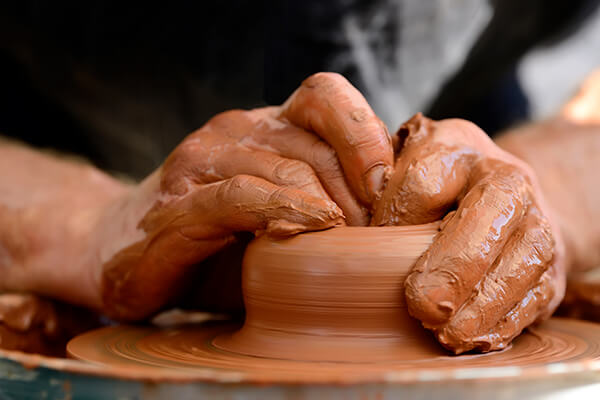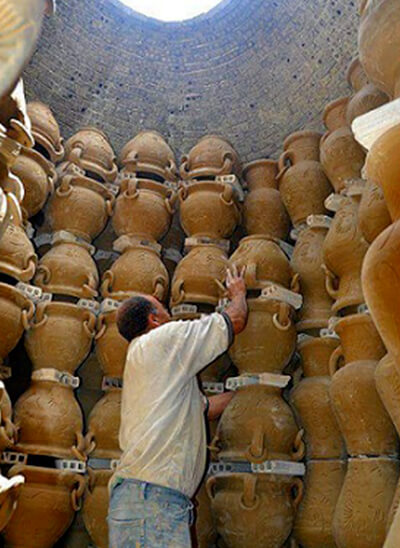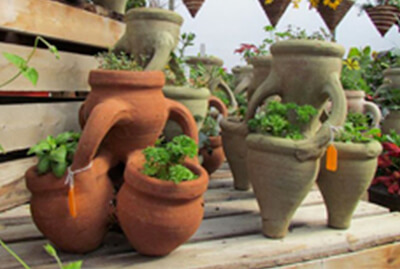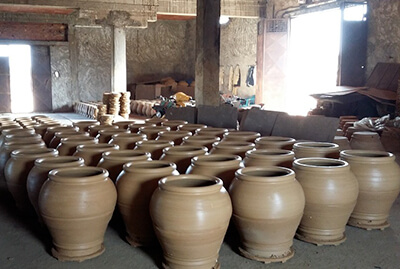 We can manufacture and export any decoration and garden pottery item
Our company is 100% export based, spreading to Italy, France, Germany, Holland, Belgium, Austria, Australia, Canada, America and many other countries. We export about 200 containers a year. We offer you almost the best price. We will be happy to meet you either at our pottery fair in which we participate or by submitting a quote via our website. Also follow us on Social Media to share with us our passion, knowledge and love of our craft.